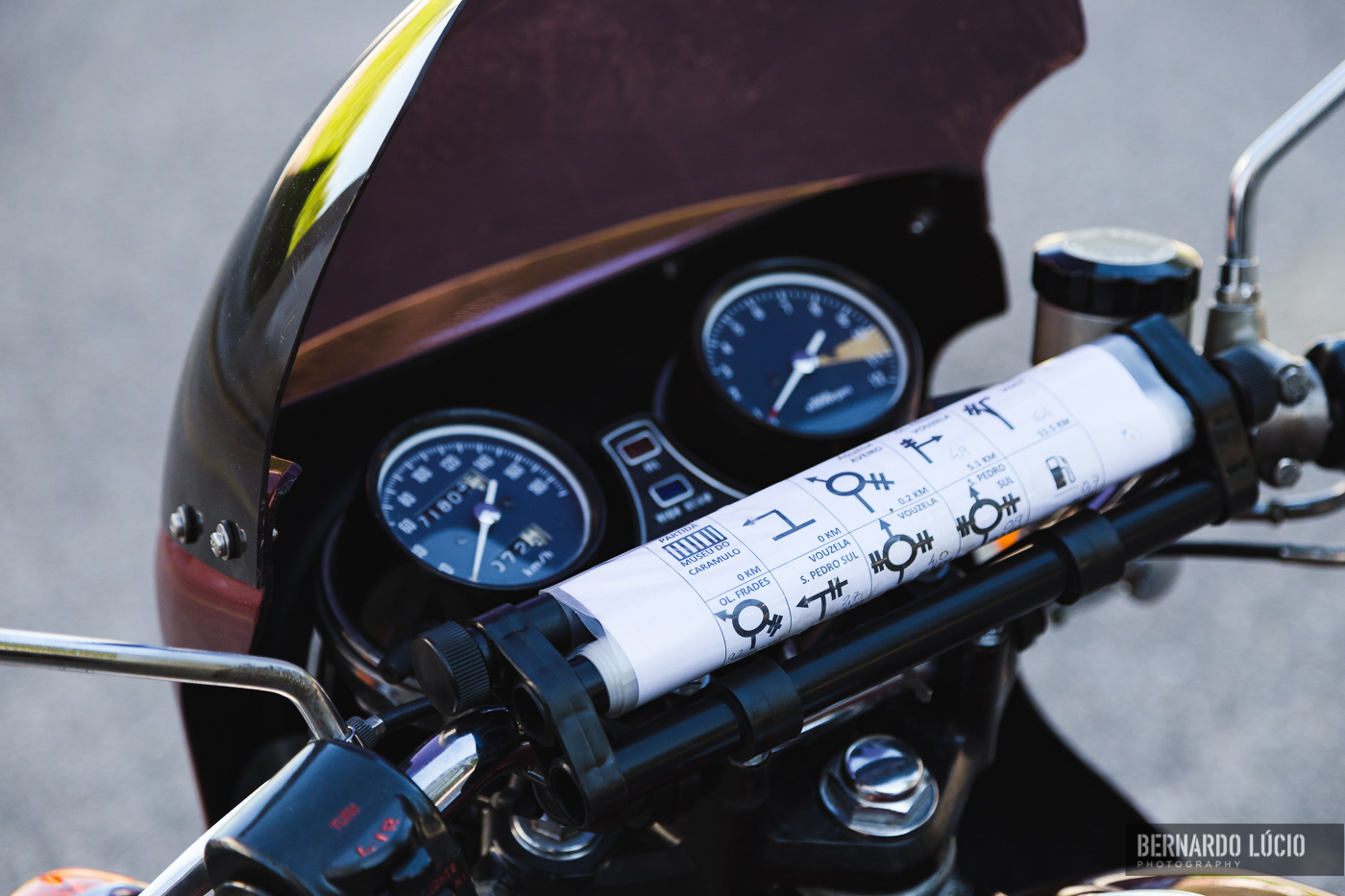 "Rider - Classic Motorcycle Run" is an historical motorcycles ride around Caramulo - the home of Museu do Caramulo, the portuguese car and motorcycle museum - through secondary roads and enjoying the beautiful landscapes and visiting touristic places.

That seems a peaceful ride, right?, slowly riding and feeling the nature, stopping here and there, no hurries, no worries (there's even a service vehicle, with a trailer for bikes, which accompanies the ride).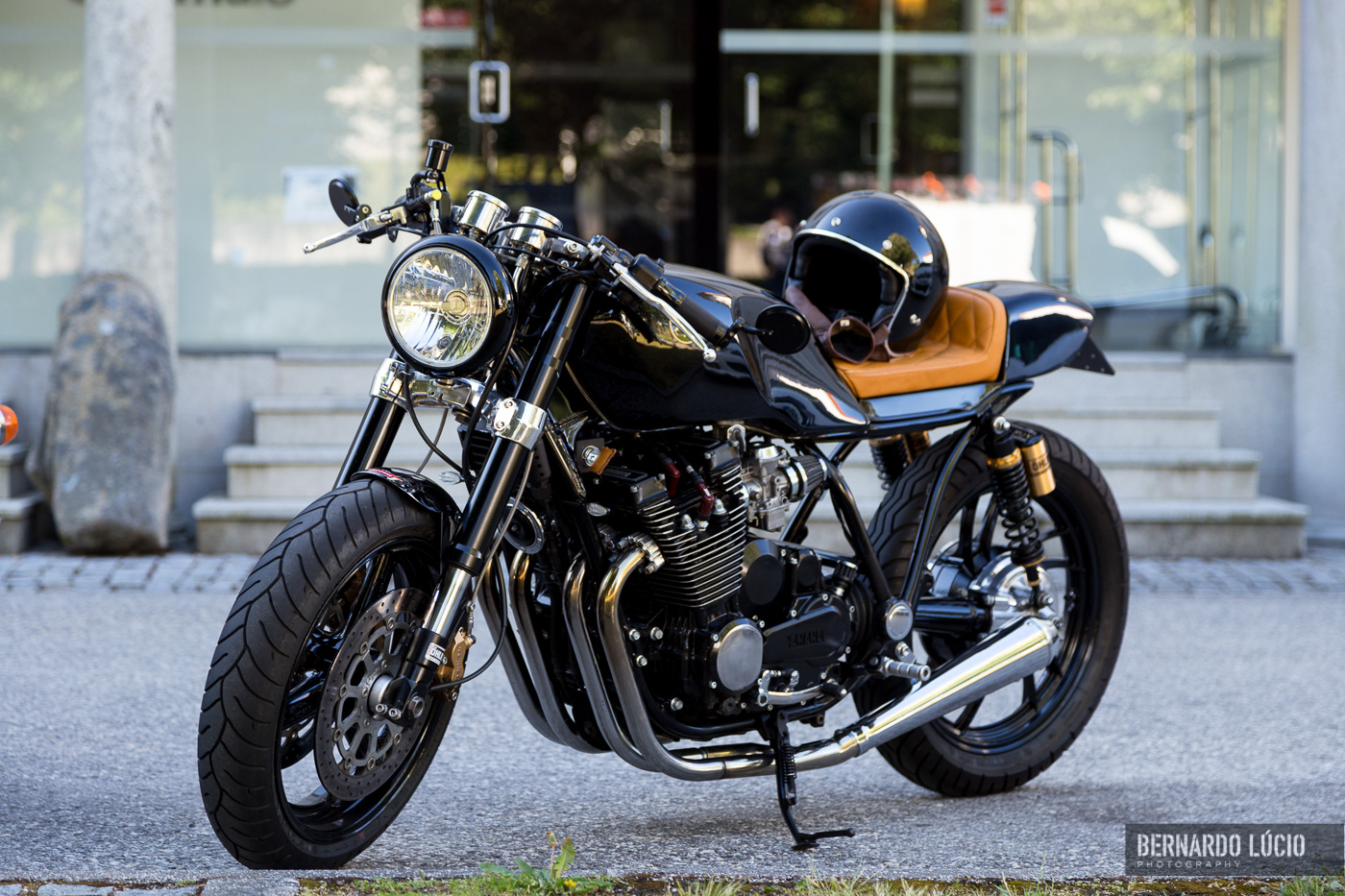 Well, that's what I thought. But "Rider - Classic Motorcycle Run" is not an "elegance" or "chantilly" kind of event, it is a crazy old motorcycle riders race!!

Ok, maybe that's too much but those old machines really went fast. It was hard to keep the pace, specially when you have to stop to shoot them and then pass them again to shoot in some other place. And I was riding a 150CV motorcycle!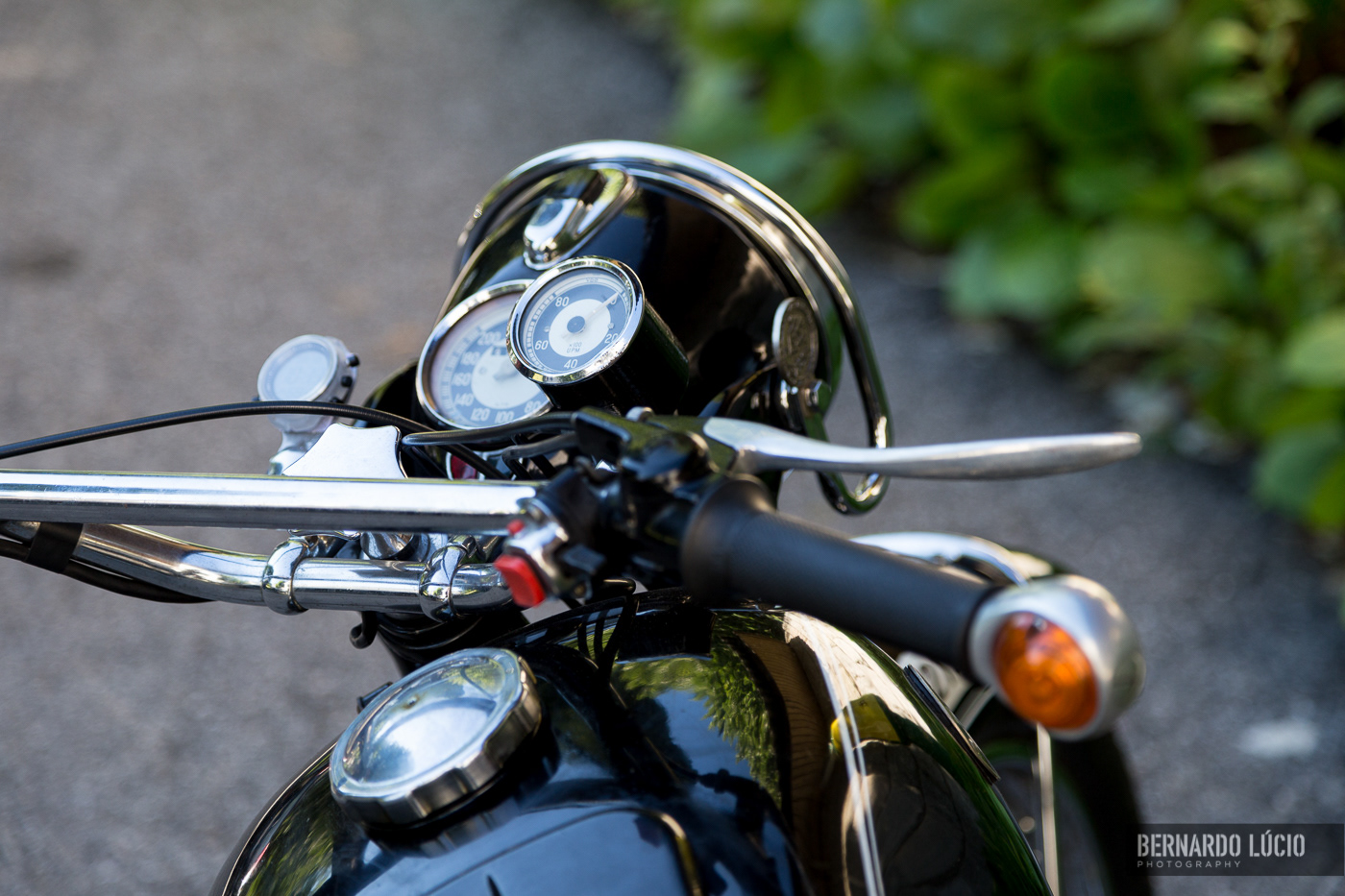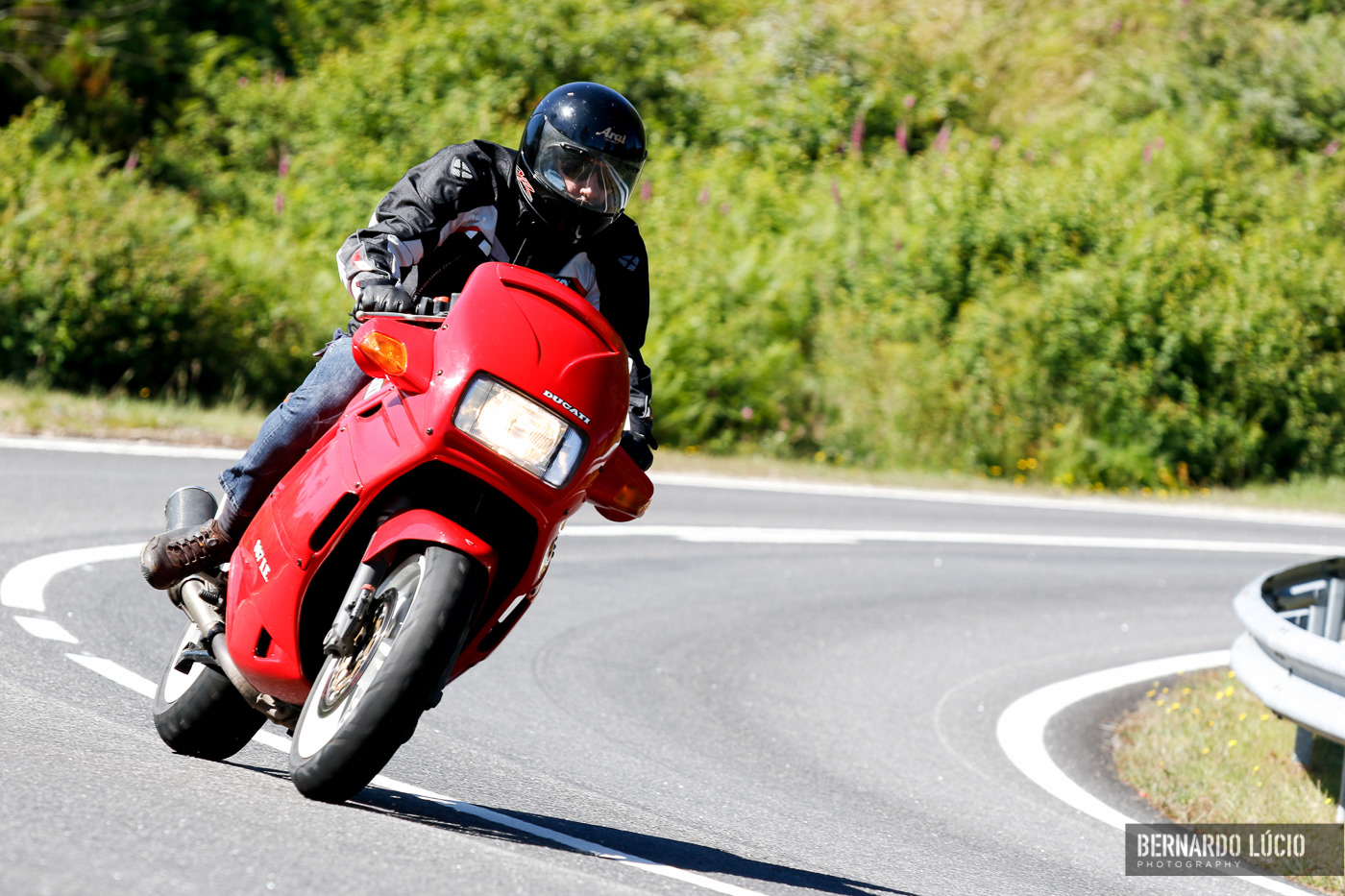 The views were great, that's a fact, the nature was all around you but the roads where even better! It felt like those bikes were arrested for years and they just needed to run for hours through the mountains, forests and by the Douro river.

And there was a small detail that made it even better: you didn't have to worry about the road-book (there was one if you wanted) or getting lost, because there were arrows all over the road to tell you where the next curve was.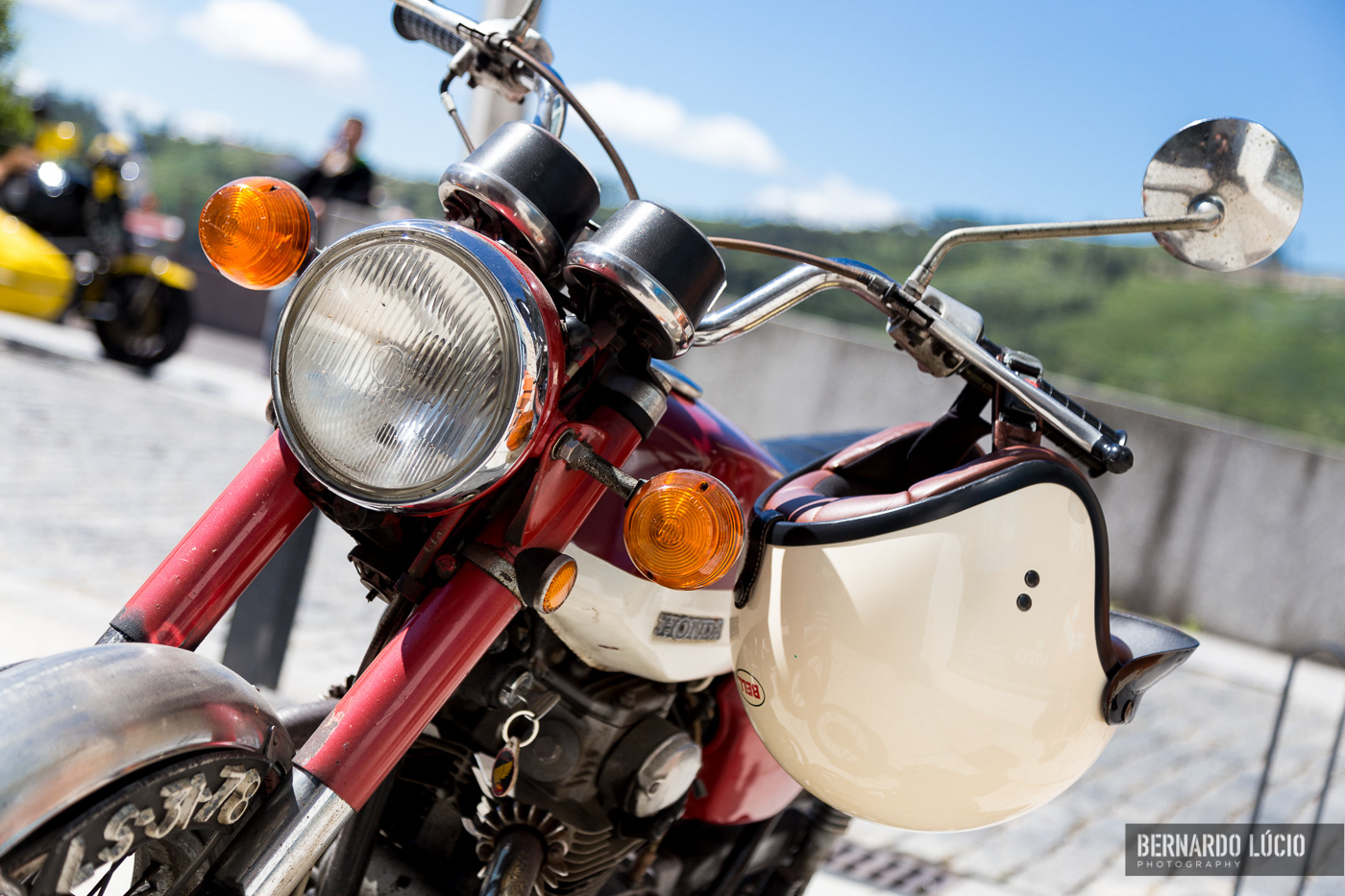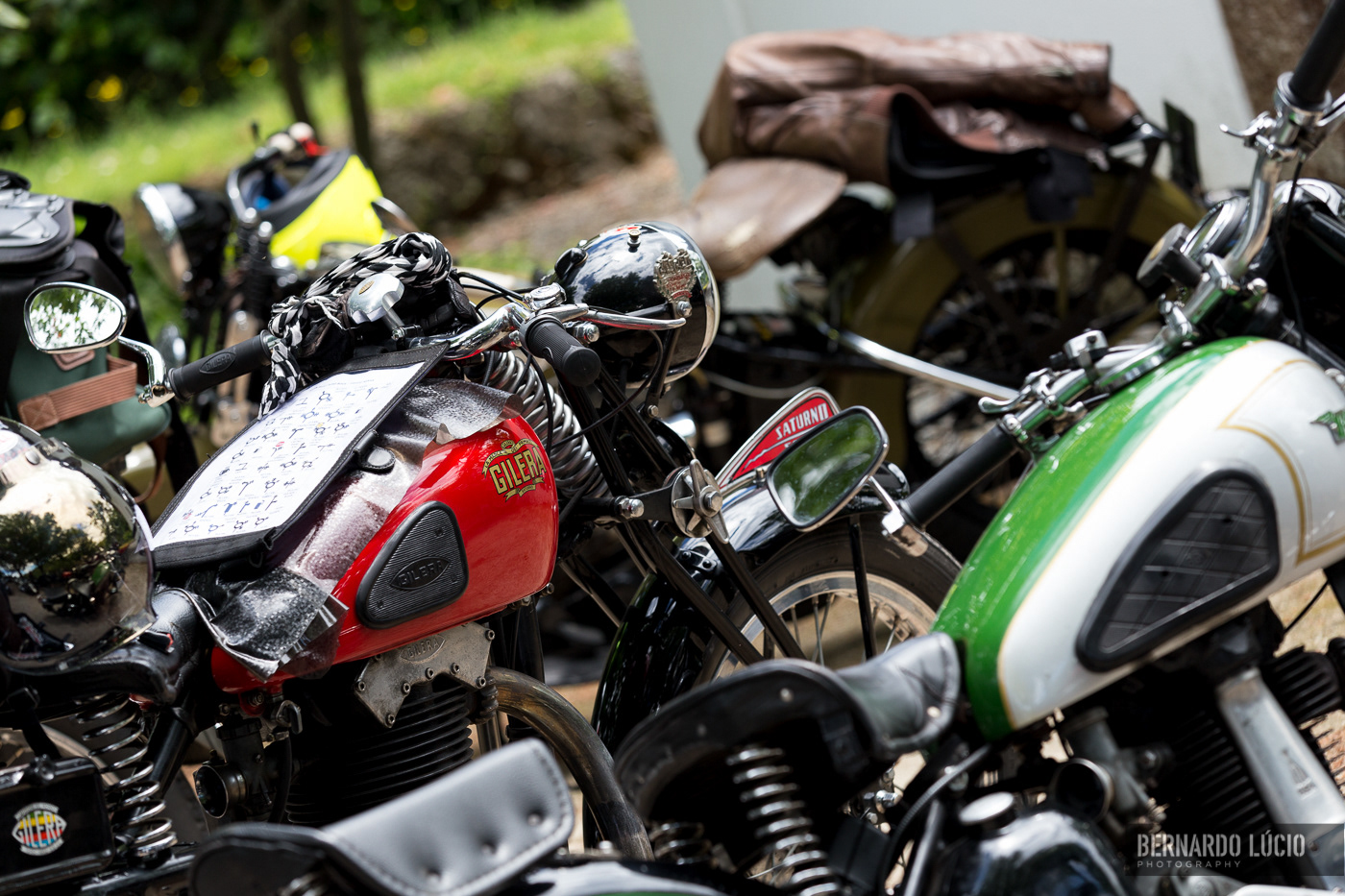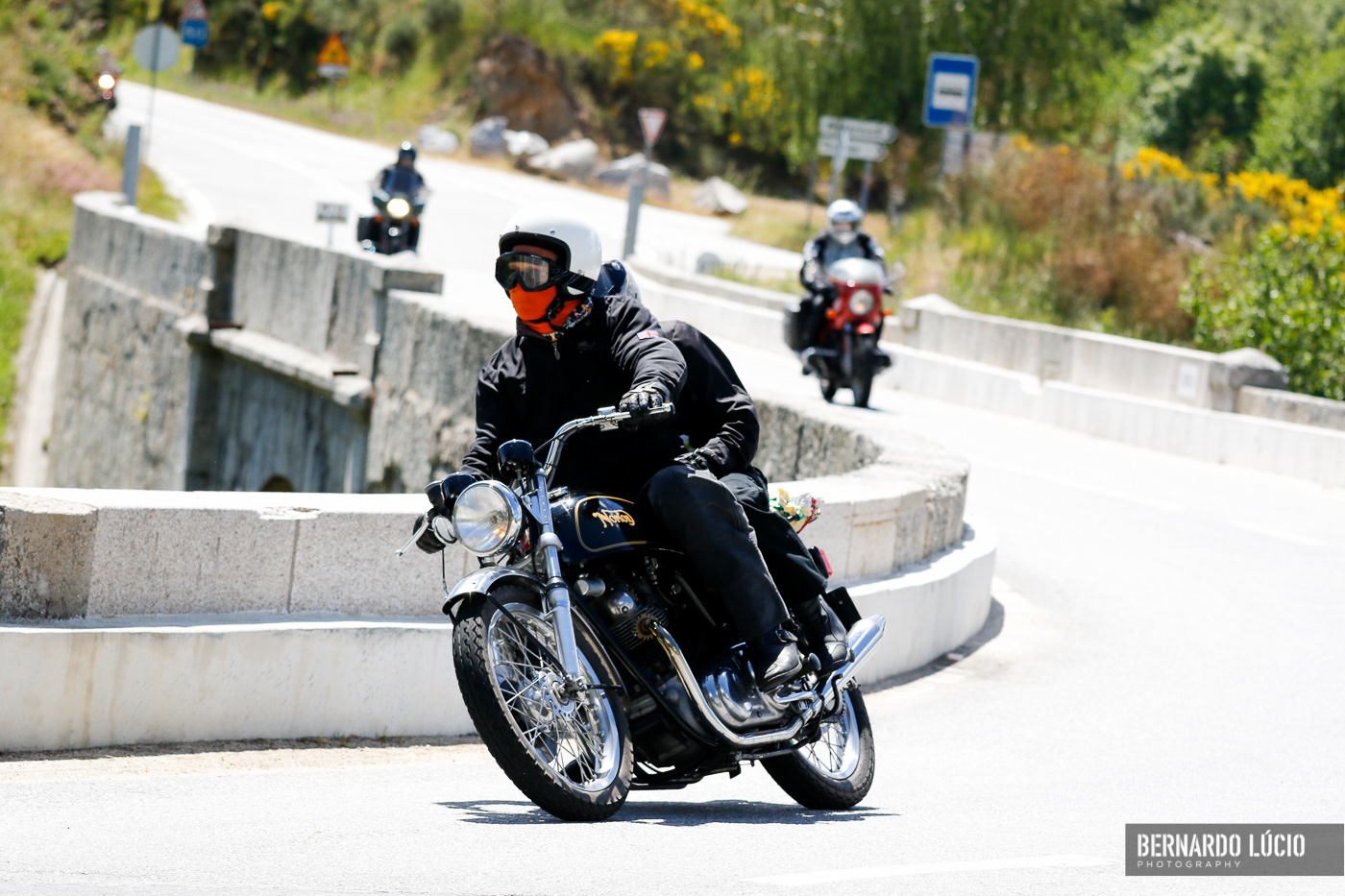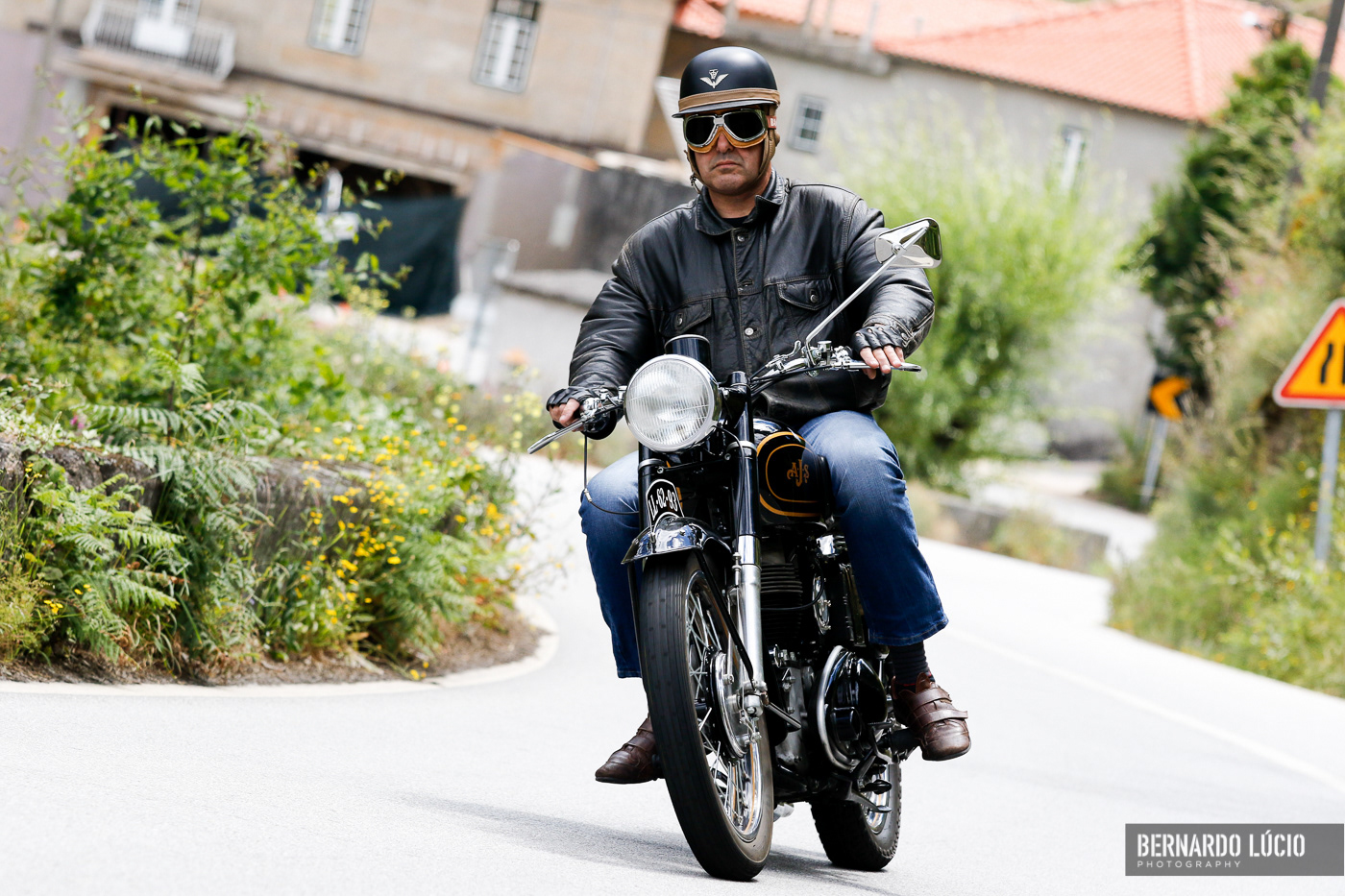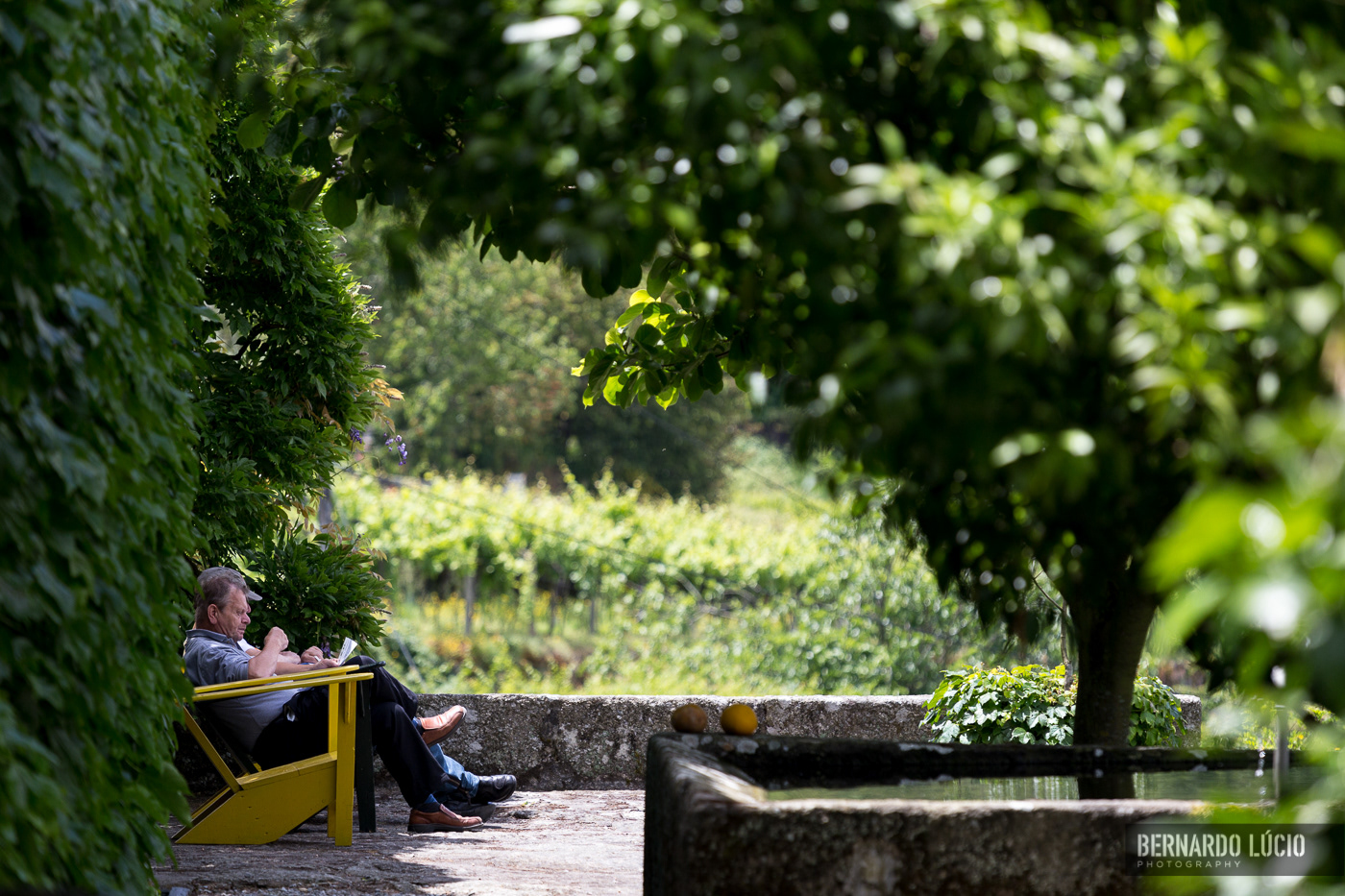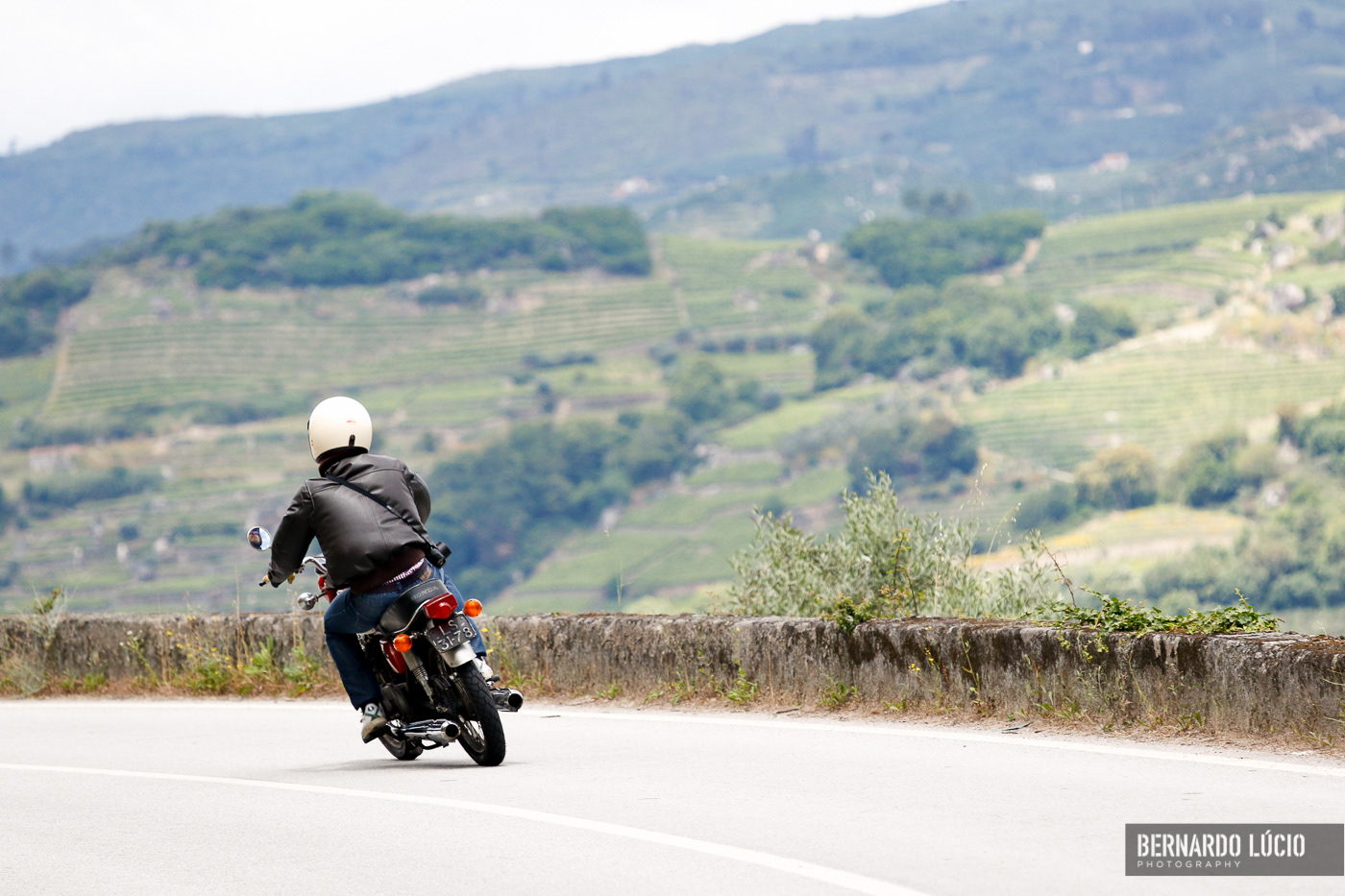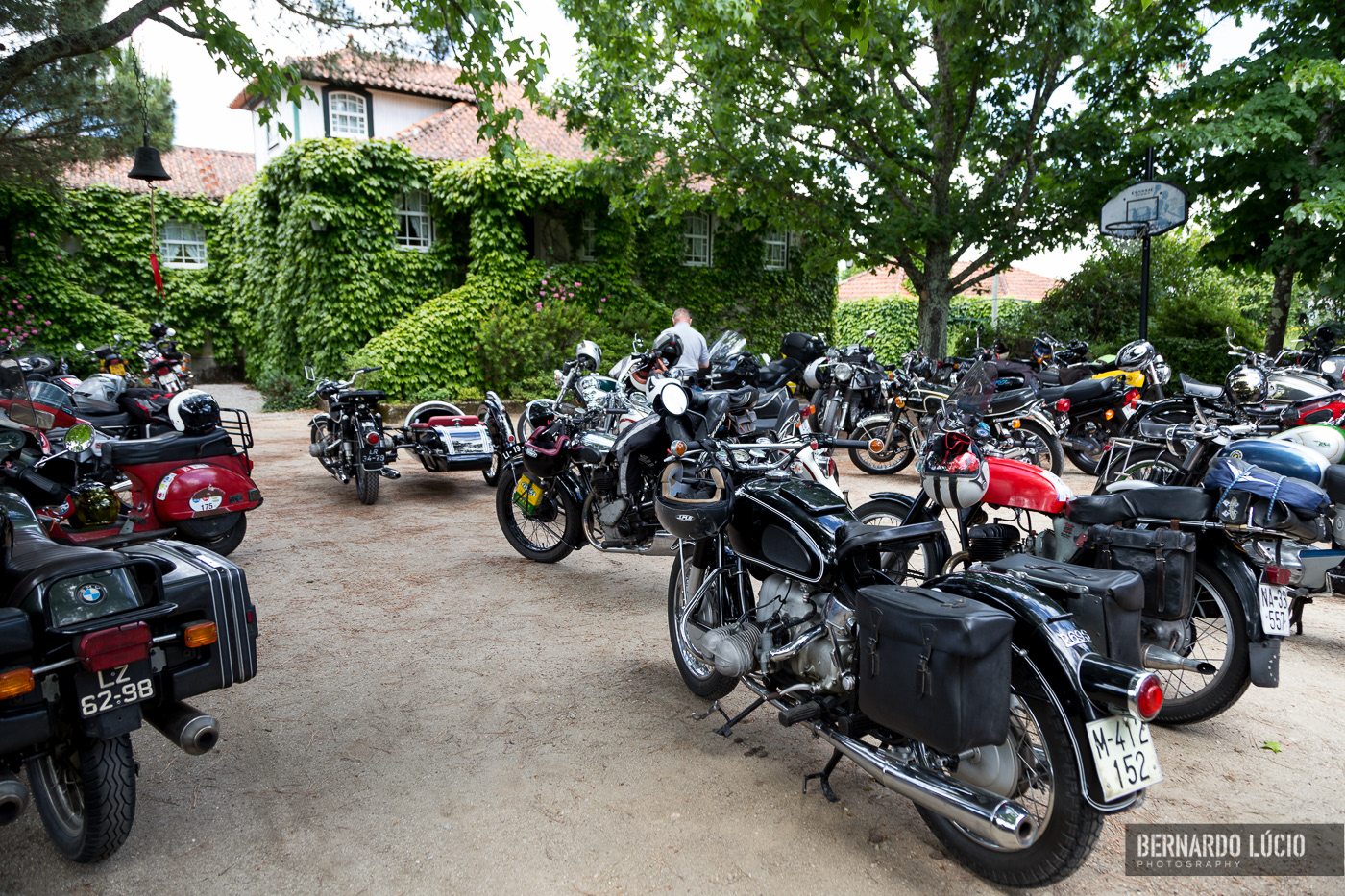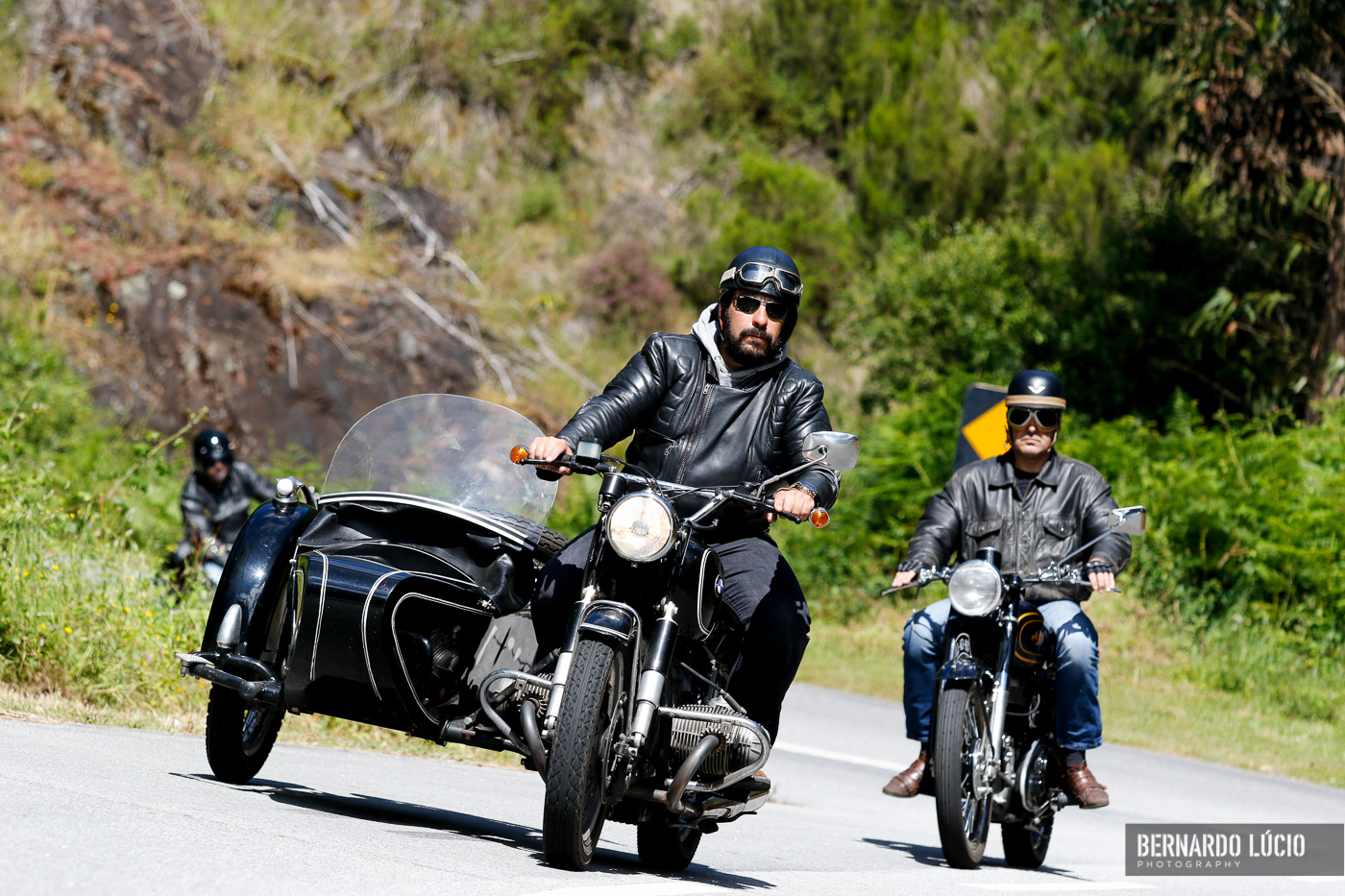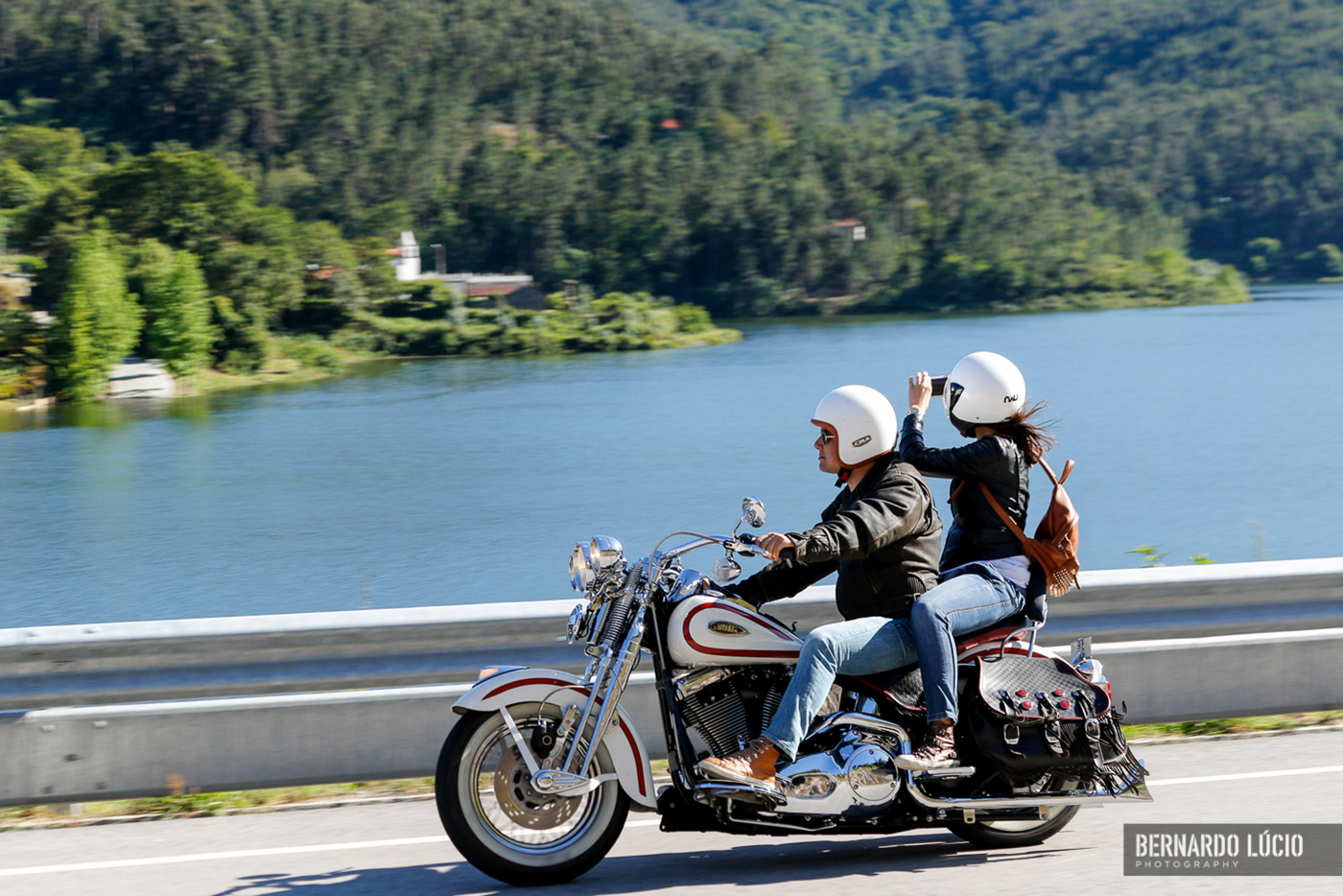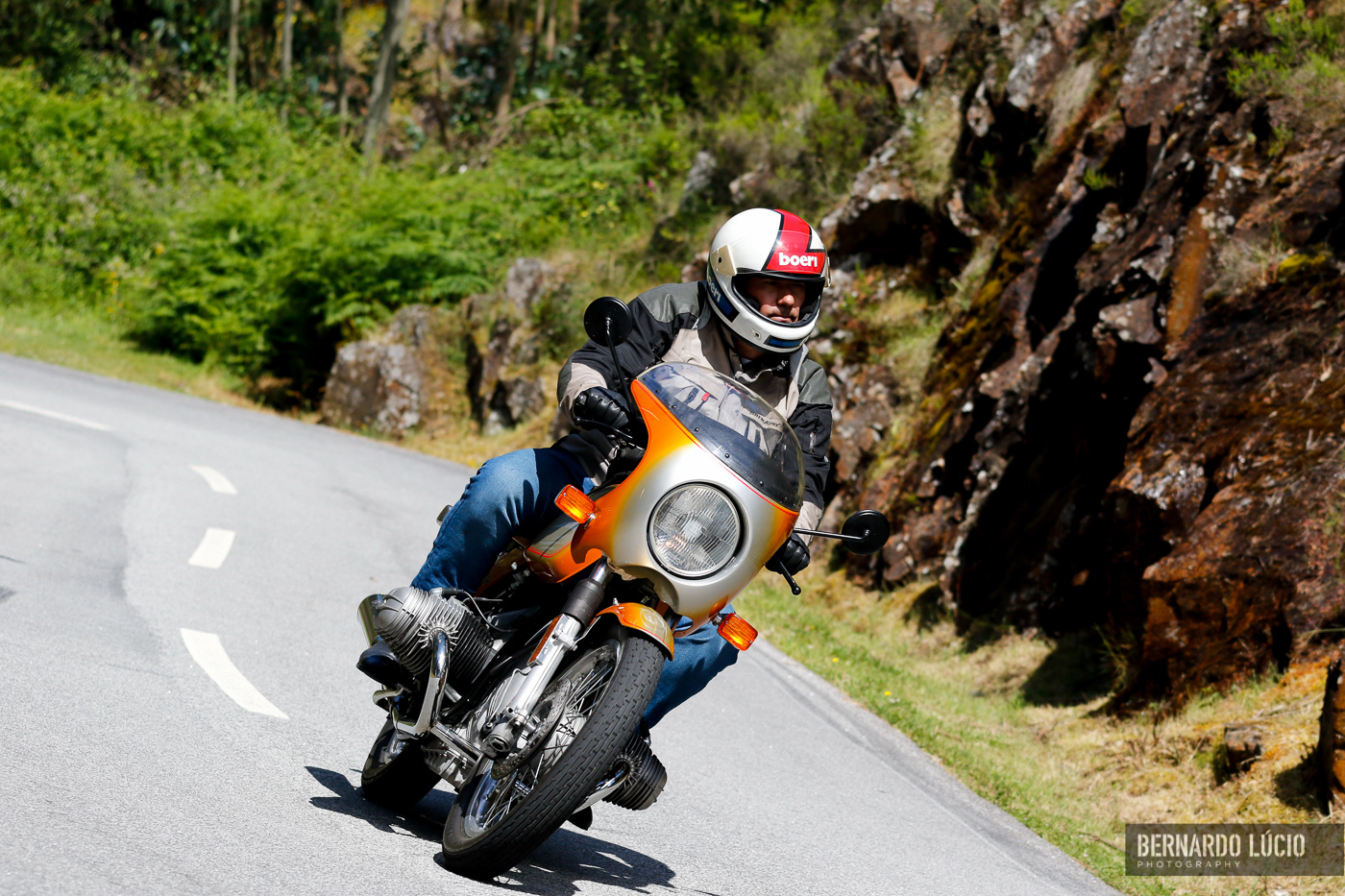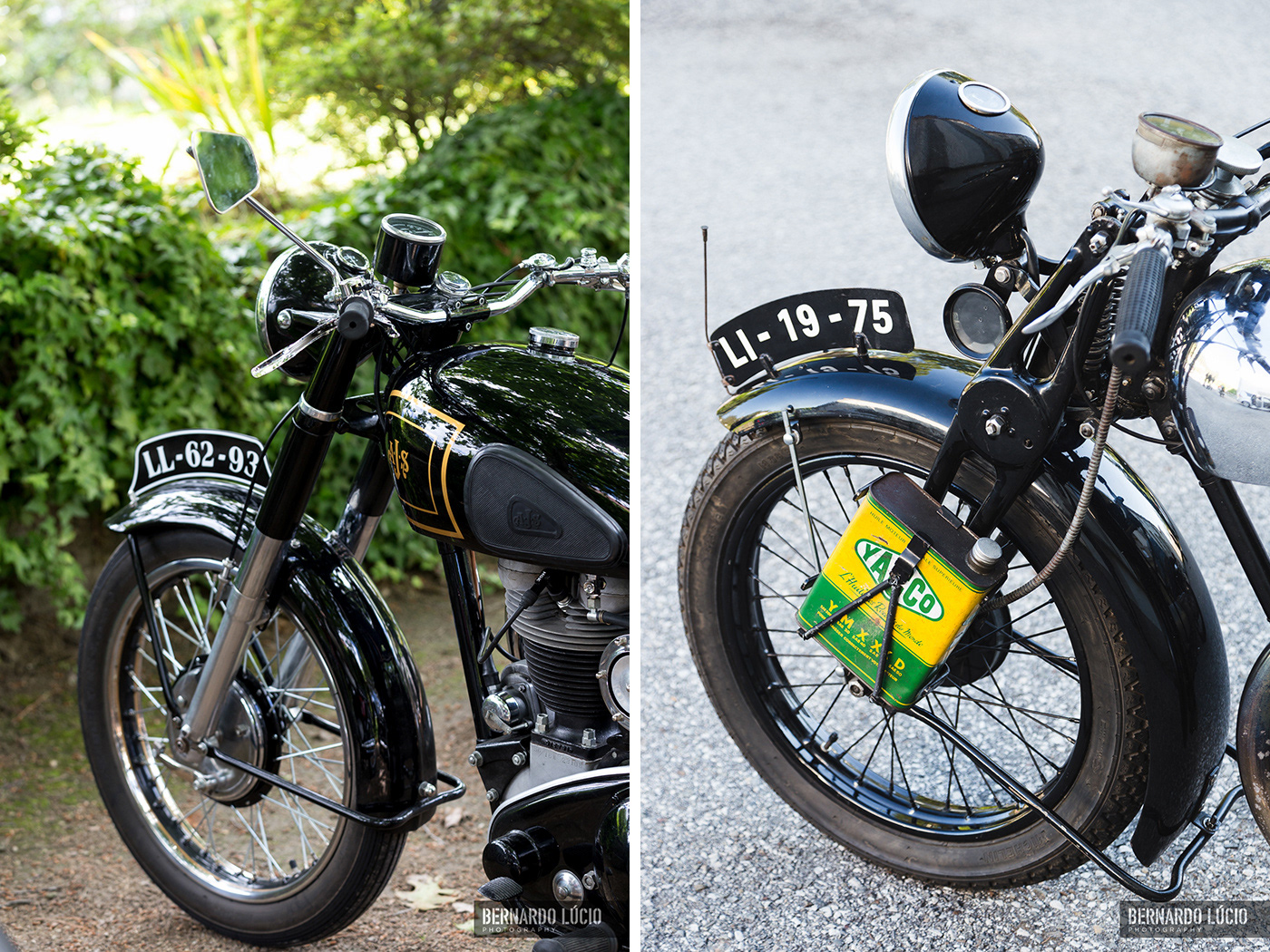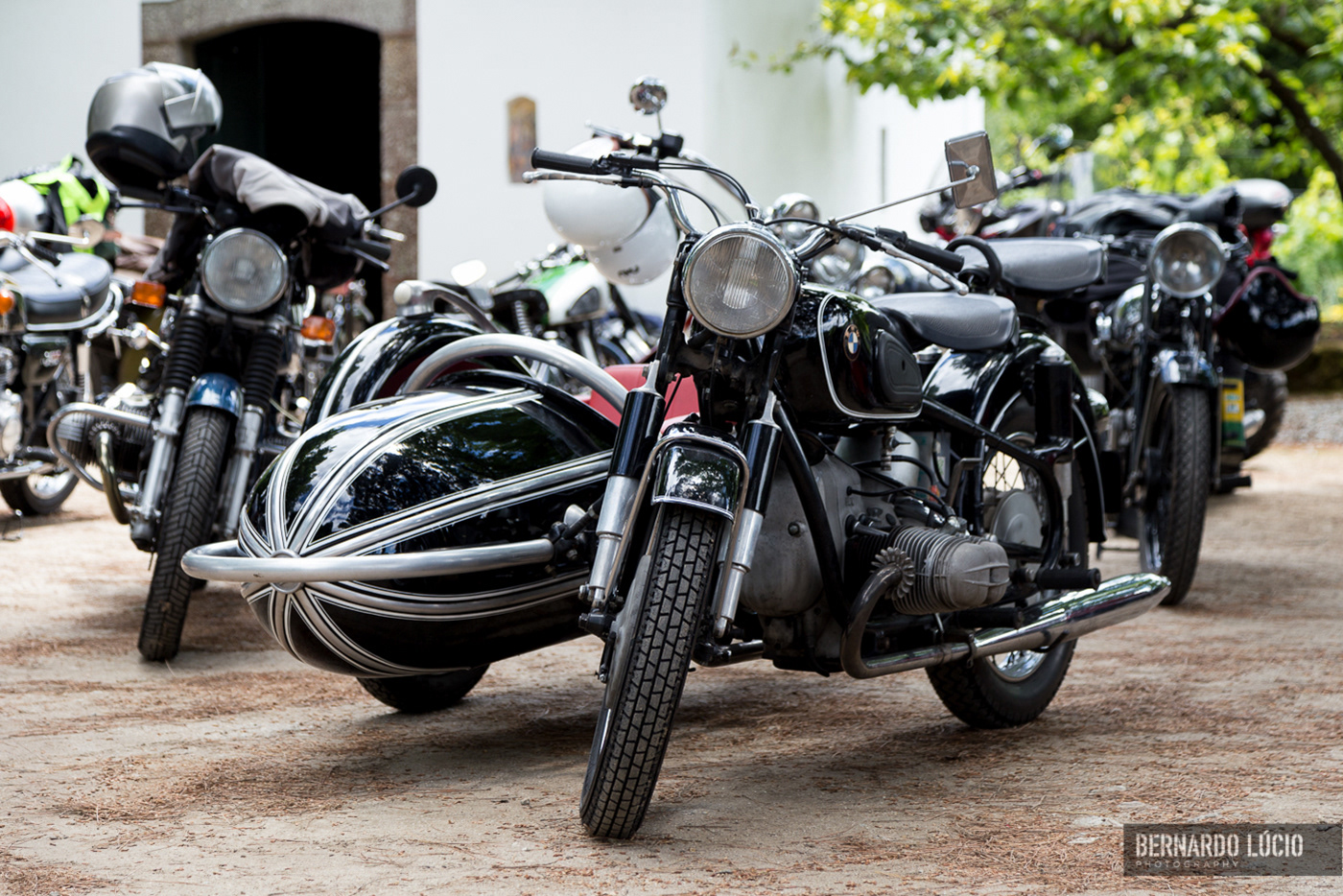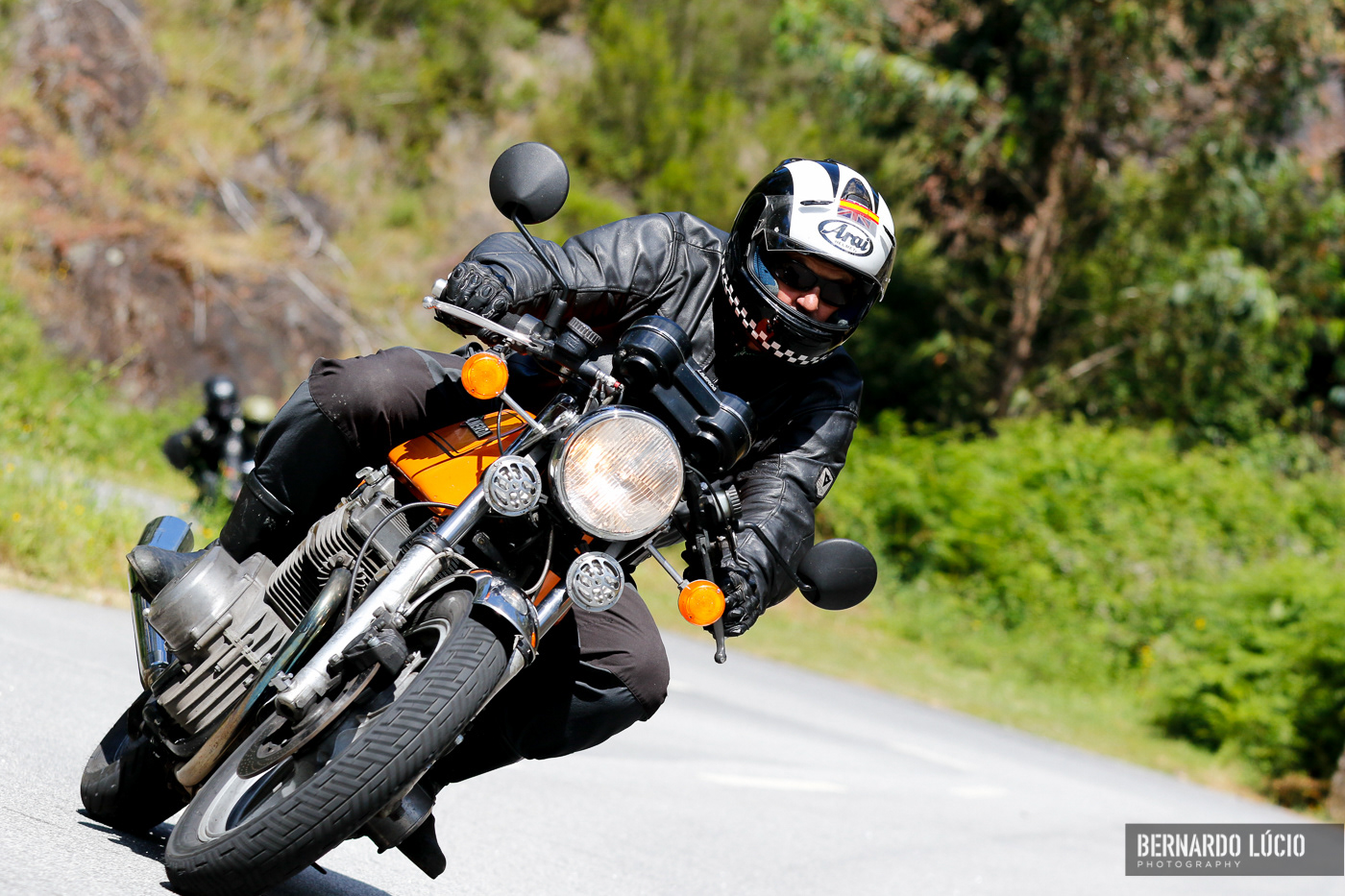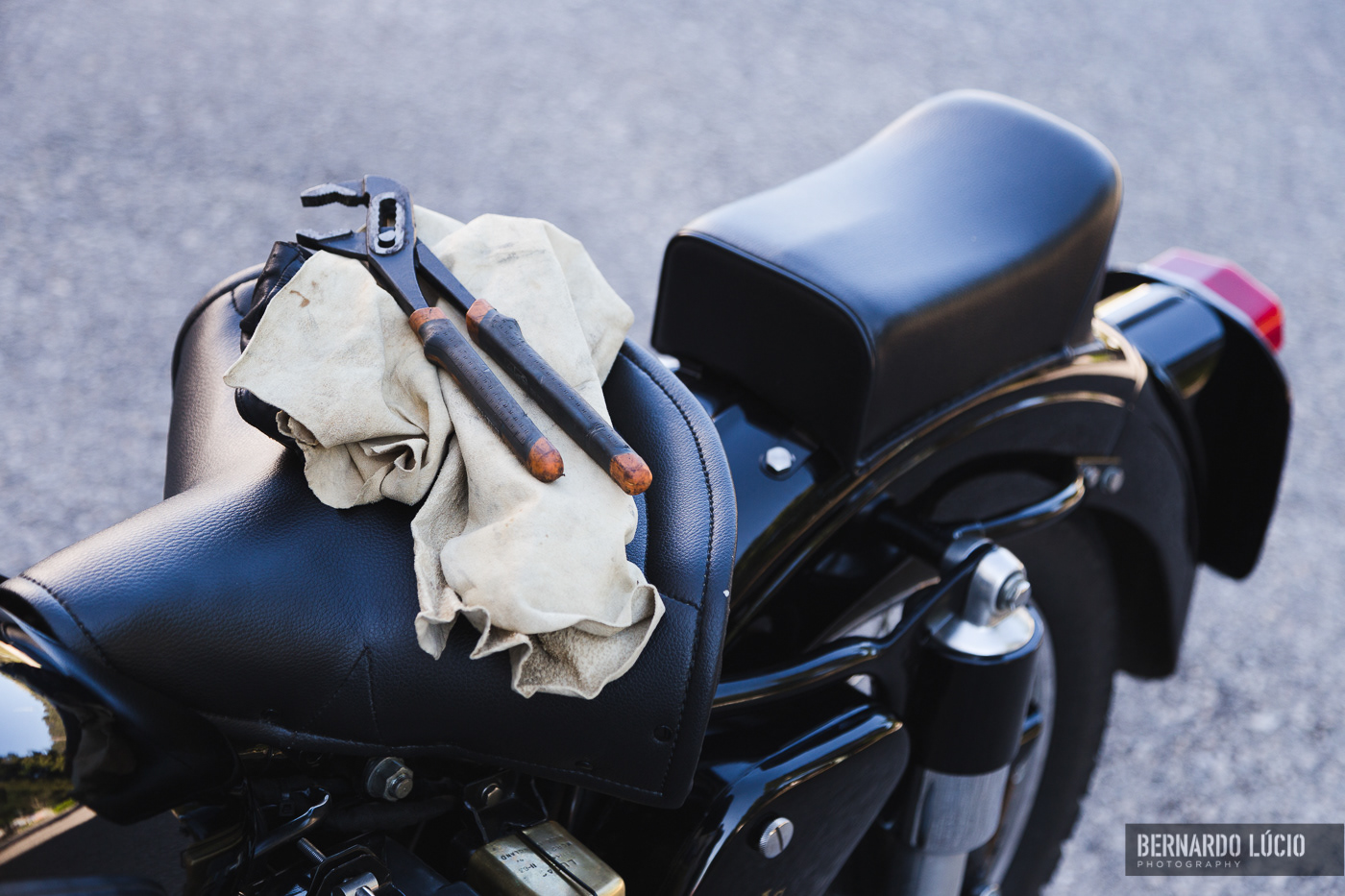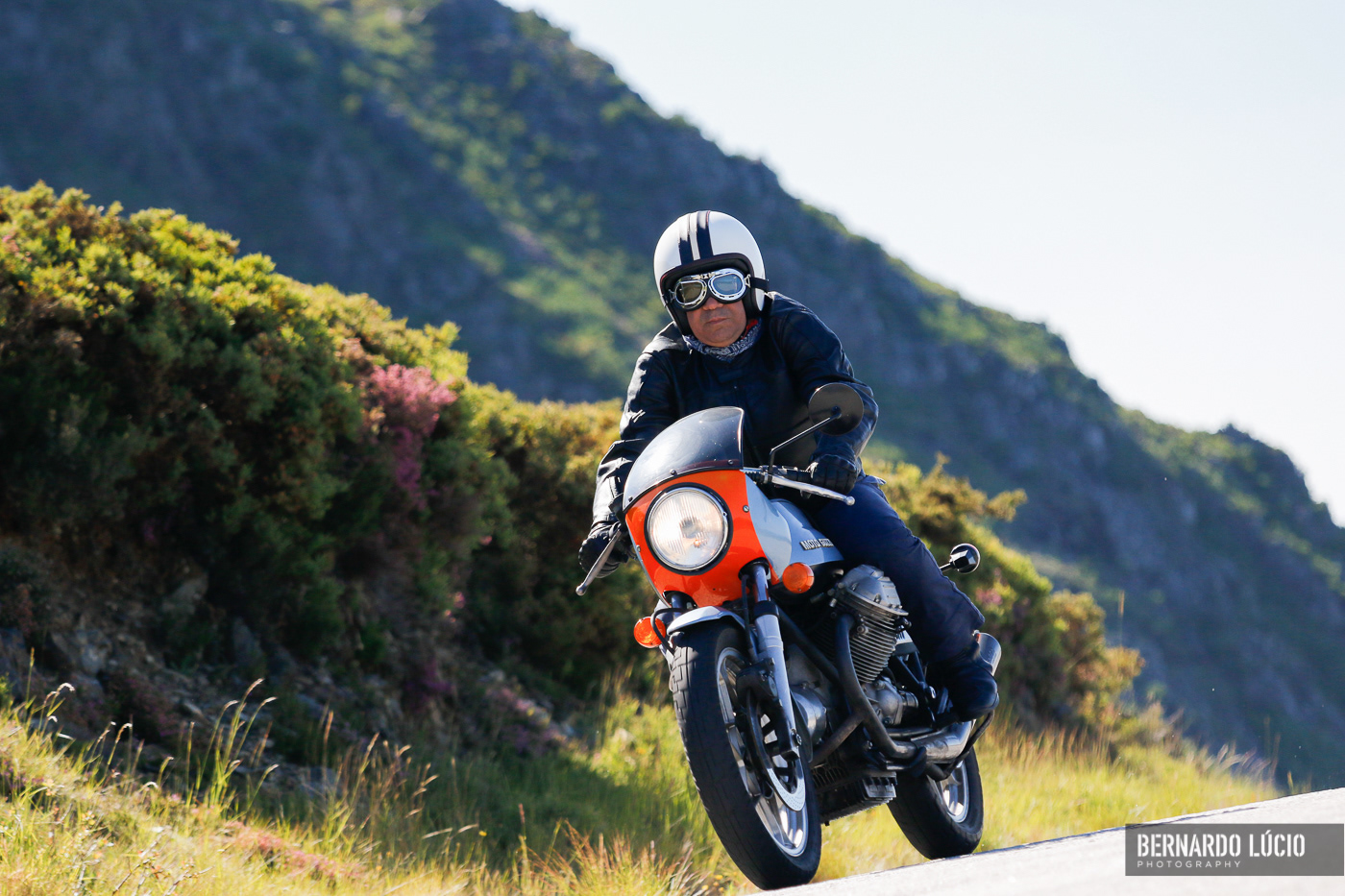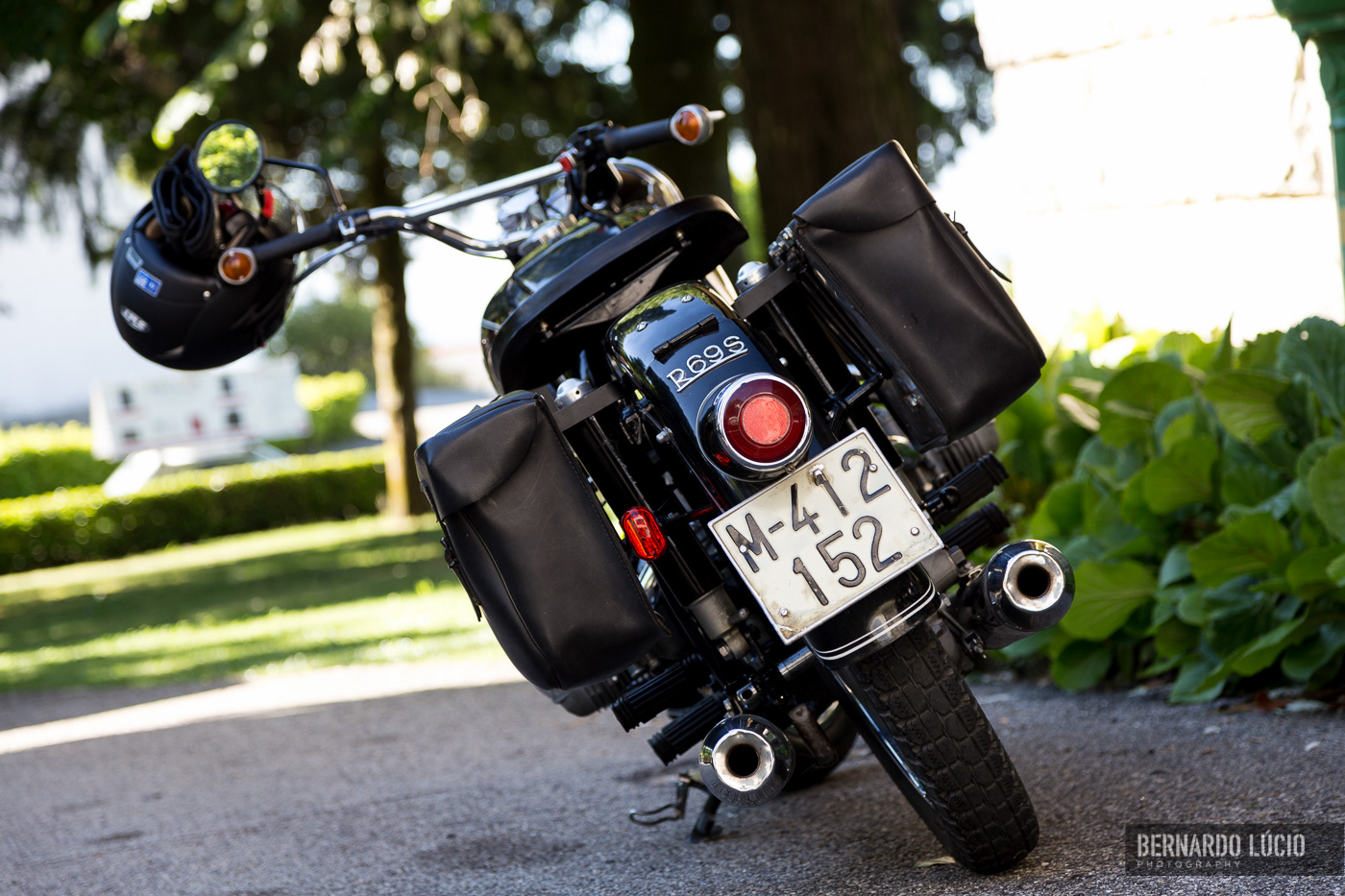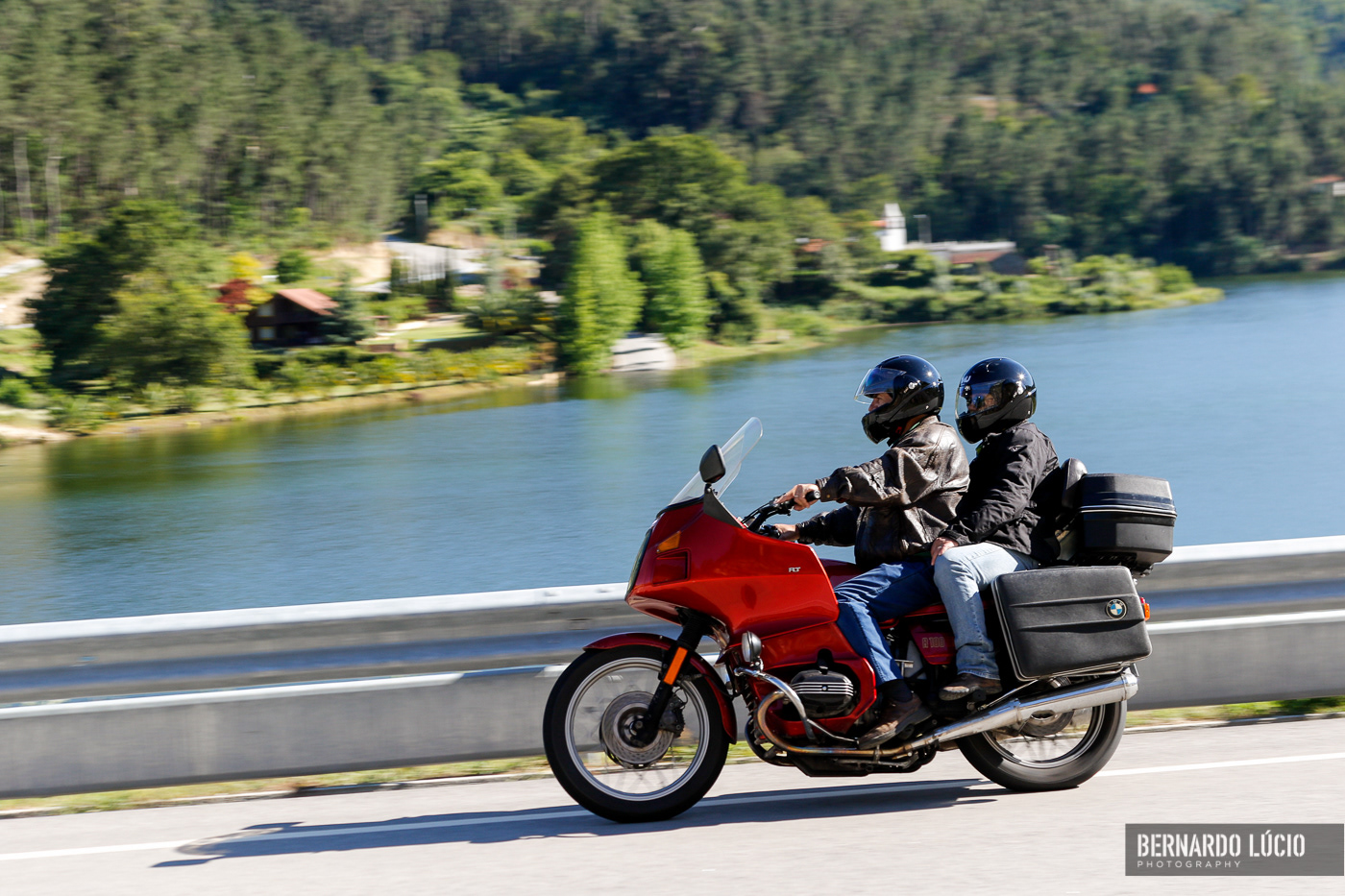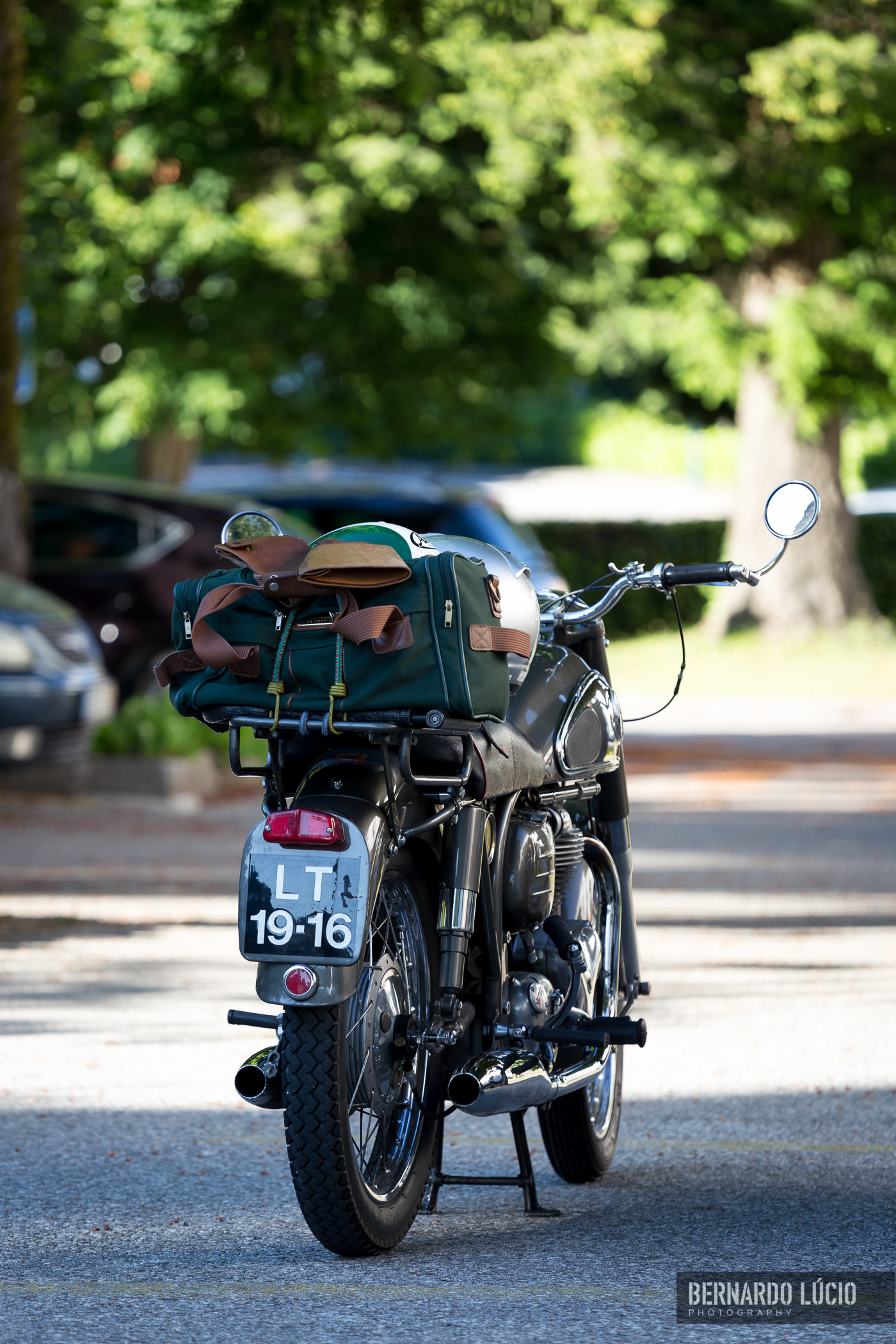 Those "kids" where having fun, no matter how fast they rode. But not everyone was speeding, there were also some couples and a 70 years old young german on a sidecar with his mother!

If you have an historical motorcycle - doesn't matter how fast or how old - don't miss next "Rider": that's a weekend of fun and pure nostalgic ride.